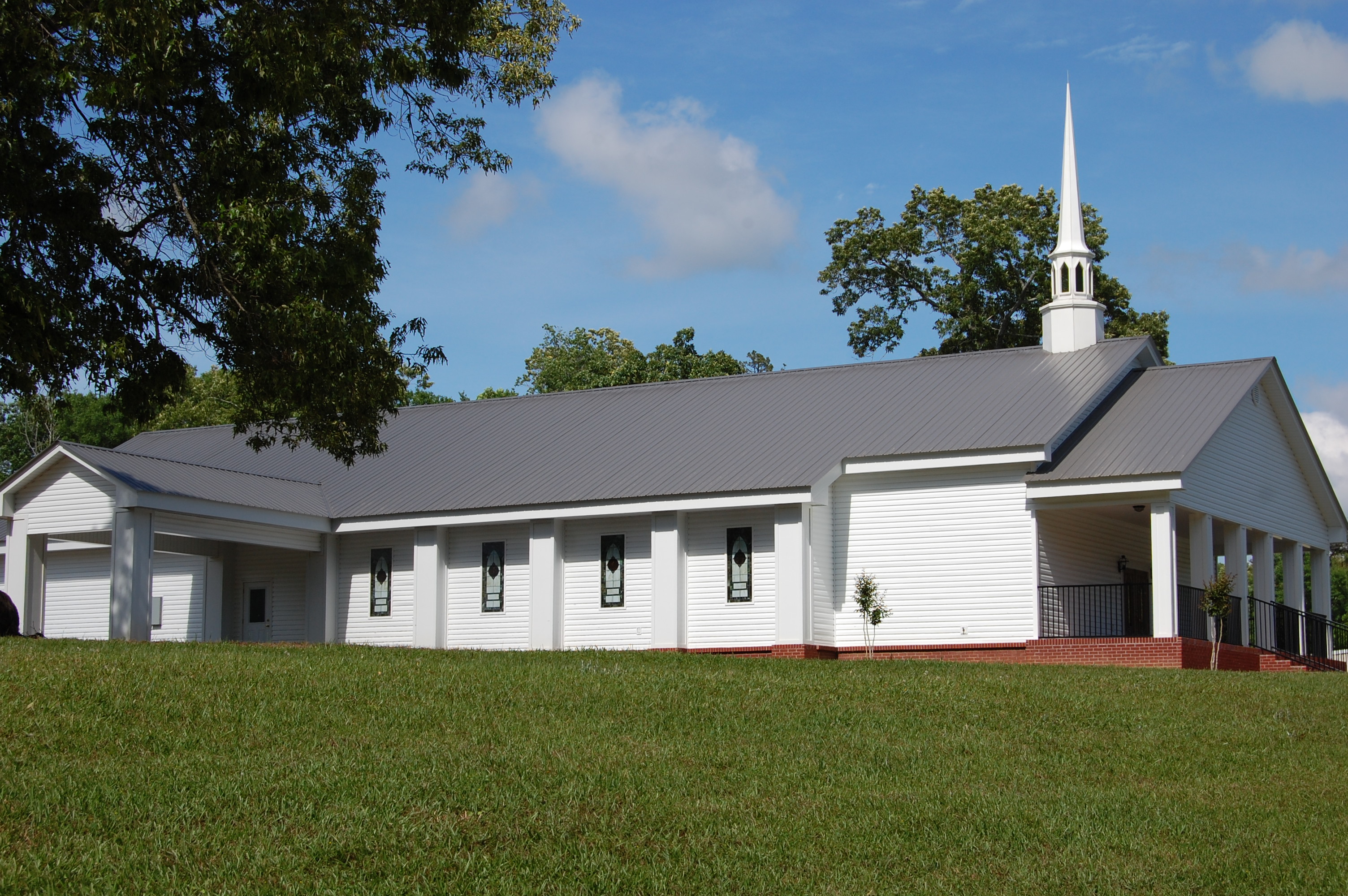 Friendship Baptist Church
Wednesday, October 23, 2019
Drawing near to God with a heart of worship!

Pastor's Welcome

Welcome to the Friendship Baptist Church website! I am

Bro. John Averitt. I have had the joy of serving as Pastor of the Friendship Baptist Church for the past 7 years. I have grown to discover our church and community to be filled with a loving and wonderful group of faithful and hard working people of faith.

We would count it an honor to have you join us for worship! Our fellowship of believers would welcome you, receive you, and encourage you in your journey of faith. Our purpose and goal at Friendship Baptist Church is to worship the Lord, disciple believers, and to lead the lost to a saving relationship with Jesus Christ! Come join us as we seek to glorify

Christ together!