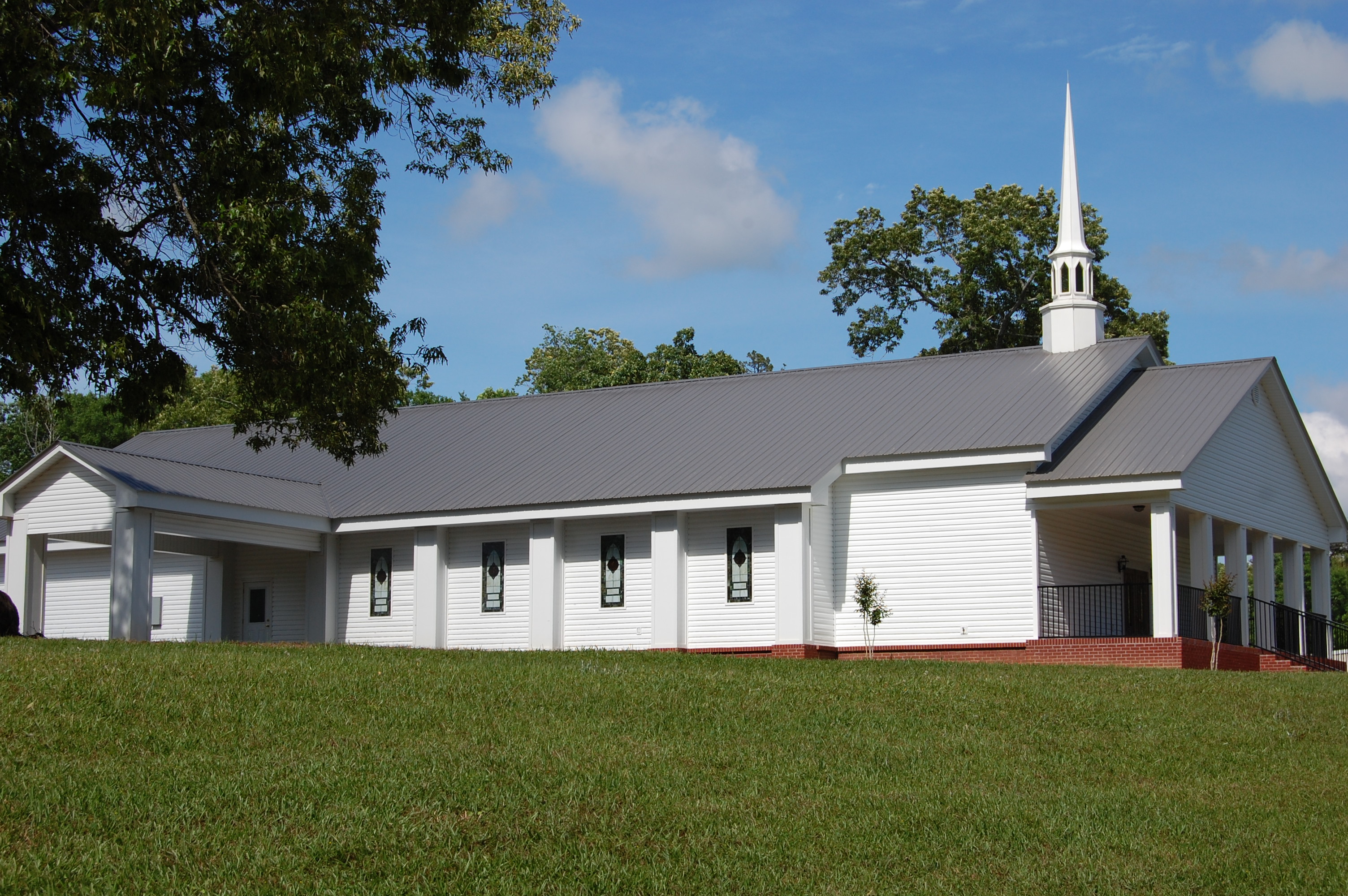 Friendship Baptist Church
Wednesday, October 23, 2019
Drawing near to God with a heart of worship!

Our Church Staff

Rev. John Averitt, Pastor


Rev. John Averitt came to serve as the Pastor of Friendship Baptist Church in January of 2006. He was born in Winchester, Kentucky, and his family relocated to Thomson, GA, when he was 12 years old. Rev. Averitt is a graduate of The University of Georgia. He received a Master of Divinity degree from Southwestern Baptist Theological Seminary in Fort Worth, Texas. He came to Friendship Baptist Church after serving as a Pastor of two different churches in Alabama and Georgia, and Associate Pastor in Mississippi. He has served in ministry for over 30 years. Bro. John, as he is affectionately known, has been married to his wife, Joy, for 21 years. They are the parents of one teenage son, Joel.

Donald Lee Thompson,

Choir Director

Donald Lee Thompson is faithfully serving as Choir Director of Friendship Baptist Church. He is a native of Vineland, Alabama and has been a faithful member and deacon of Friendship Baptist Church. He loves music and singing, and has a deep love for the Lord Jesus and a heart to lead others to worship Him! Donald Lee and his wonderful wife, Liz, have two children and six precious grandchildren.

Robin Edmonds

,

Piano Accompanist

Cole Vick,

Assistant Piano Accompanist

Elizabeth Thompson,

Church Clerk

Liz Thompson has faithfully served as Church Clerk for Friendship Baptist Church for a total of 36 years. We truly appreciate her dedication, faithfulness and excellence demonstrated as she has served sacrificially in this ministry position, while also serving as Sunday School teacher to our precious children for 22 years, and as a Deacon's wife. Liz has been awarded "Church Clerk of the Year" numerous times by the Bethel Baptist Association. Liz has been a member of Friendship Baptist Church for 42 years. She has been married to Donald Lee Thompson for 42 years, and is the mother of one adult daughter, Renee, one adult son, Randy, and is the grandmother of six precious grandchildren: Forrest, Madison, Anna Elizabeth, Dylan, Carter, and Chloe.




Linda Elmore,

Church Treasurer

Linda Elmore faithfully serves as our Church Treasurer. She has been a member of Friendship Baptist Church for a total of 38 years. During that time, she has served in a variety of areas of ministry such as Sunday School teacher, Training Union teacher, Vacation Bible School worker, and member of the choir. Linda is an excellent and trustworthy worker in all her areas of service. She has been married to Billy Elmore for 14 years, and has two sons, Scott and Blake, one step-daughter, Denise, three precious grandchildren, Penelope, Vivian, and Henry.